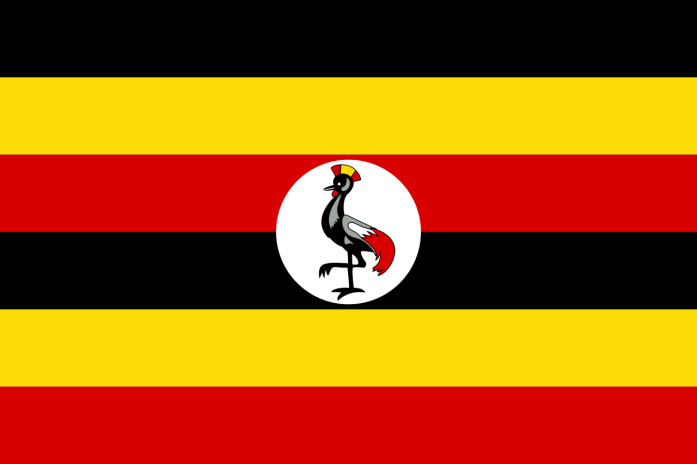 On Street Parking Meters:
Multiplex Limited is the sole company managing street parking in Kampala. We have previously supplied them with parking meters for on street parking, an Automatic Number Plate Recognition Camera System complete with enforcement backoffice to track and find Kampala motorists who default in payment of parking fees. Currently, plans are underway to install a further forty five (45) redesigned parking meters.
Automated Car Park Management System:
At the Uganda Civil Aviation Authority (UCAA), we have installed an Automated Car Park Management System that includes automatic vehicle classification using a vehicle classifier, number plate recognition using ANPR cameras strategically mounted within the facility to grant automatic access to and from the airport for exempted vehicles. The system is fully automated with Seven Auto Pay Stations and one cashier station. KAPS provides contractual technical support to the Uganda Civil Aviation Authority for this installation.
Factory Automation:
KAPS successfully installed a bar code validation system at the Kakira Sugar Works, the leading sugar factory in Uganda, which they are using to validate Delivery Notes and Gate Passes for both their incoming and outgoing stock. The system is built on a SAP ERP framework, which is their core operations system.
Security/Number plate recognition:
The Uganda Police awarded us a contract to supply Long Range ANPR cameras. These will be used to track down defaulters of traffic fines, whose details will have been captured and stored in a central database linked to the ANPR system.
Makerere University has awarded KAPS a contract for Traffic Management System through a competitive tendering system. Makerere is of course one of the largest universities in Eastern Africa.
KAPS Uganda commenced operations in the second quarter at Acacia Mall in Kampala. Acacia is a high end shopping mall, comparable to Junction and Sarit Center in Nairobi. KAPS has been contracted to manage the parking at this mall with an automated APS system. Acacia Mall has three floors and 570 parking bays.
KAPS Uganda was also awarded through competitive bidding contracts to supply parking management equipment at Uganda National Cultural Centre.