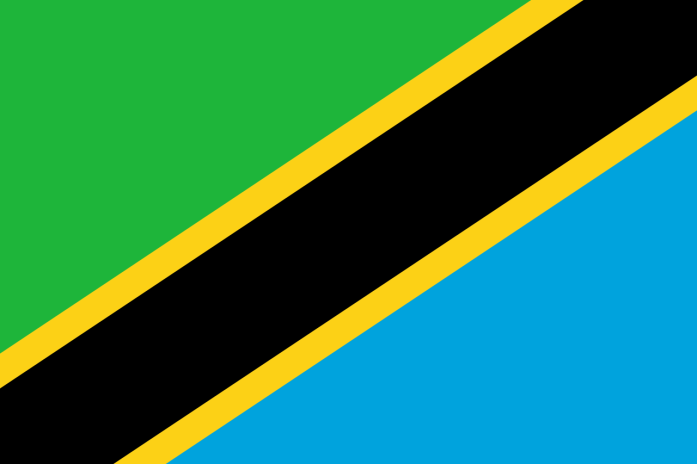 Projects in Tanzania are managed in conjunction with our subsidiary company Chui Systems:
Tanzania Airport Authority (TAA)
KAPS has installed and continues to service a Parking Access Control and and Point of Sale at the Julius Nyerere International Airport. The system includes number plate recognition system for access control
Kilimanjaro International Airport (KIA)
KAPS signed a contract with Konsad Investments Ltd, a company contracted to run the car park revenue collection at KIA. The installation was completed in April this year and currently the system is fully operational and we have been doing the routine maintenance.
Uhuru Heights Towers
KAPS is implementing an automated parking management
system at Uhuru Heights Towers a prestigious commercial and residential development in Dar es Salaam. The project installation includes 2 Autopays, 4 Barriers , 1 Entry stations and 1 Exit Station..
Security Systems
MS-TCDC Arusha
We have installed a secure a barrier gate at the main entrance to the Danish training institute. as well as an IP based CCTV camera system.
Precision Air Services
Presiscion Air Serrvices is growing by leaps and bounds and is the largest Airline service company in Tanzania. KAPS has implemented an IP camera installation for their Arusha office with the installation set to expand nationwide.
In Tanzania we are in the final stages of installations at Mlimani City. Operations at this site will be commencing in this third quarter.
We have also on boarded Zanzibar Airport.